Our Team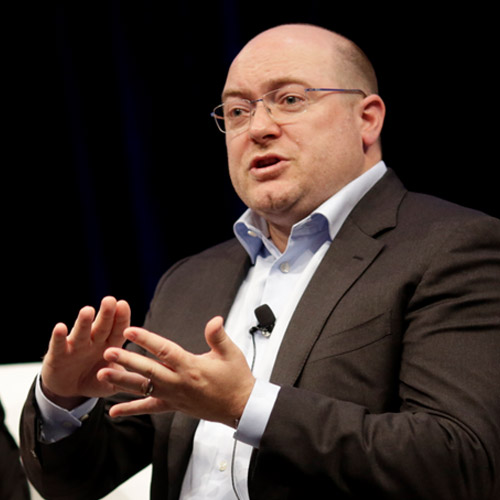 Dr. Andrew Bond, MD, CCFP, FCFP (Family Medicine)
Steering Committee Co-Chair
Dr. Andrew Bond's is the Chair of the CNH3 Steering Committee.  His work is dedicated to leading health system design and reform with a focus on the health of vulnerable and marginalized peoples by developing novel and adaptive health systems responses that drive equity efficiency through leveraging intersectoral collaborations, decentralized organization, the tactical deployment of technological innovations, advanced analytics and social determinants targeted interventions.
Dr. Bond is the Medical Director at Inner City Health Associates (ICHA), Canada's largest homeless healthcare organization, with a team of 100 physicians from numerous disciplines providing care at more than 50 clinical sites for people experiencing homelessness and precarious housing across Toronto. Dr. Bond is a Staff Physician in the Department of Family Medicine and a faculty member of the Health Justice Program at St. Michael's Hospital and a Lecturer at the University of Toronto's Department of Family and Community Medicine.
Dr. Bond's advocacy and policy work focuses on intersectoral problem solving for complex societal challenges driving social and health inequities and engages a number of Medical-Legal Partnerships (MLPs) involving international collaboration with partners in the United States.
In addition to his work with CNH3, ICHA, St. Michael's Hospital, the University of Toronto, Dr. Bond provided comprehensive care for 10 years in numerous Indigenous Nations across Canada, including Moose Cree, Attawapiskat and Kashechewan in Ontario and Haida Gwaii, British Columbia. In both his rural and urban work, he is committed to practicing responsible allyship with the goal of supporting the reclamation of self-determination for Indigenous Peoples.
Dr. Bond completed his undergraduate training at Queen's University in Kingston, his medical degree at the University of Ottawa and residency specialization in Family Medicine at the University of Toronto.  He is currently completing a Master of Health Administration at the Johnson Shoyama Graduate School of Public Policy (University of Saskatchewan/University of Regina).
---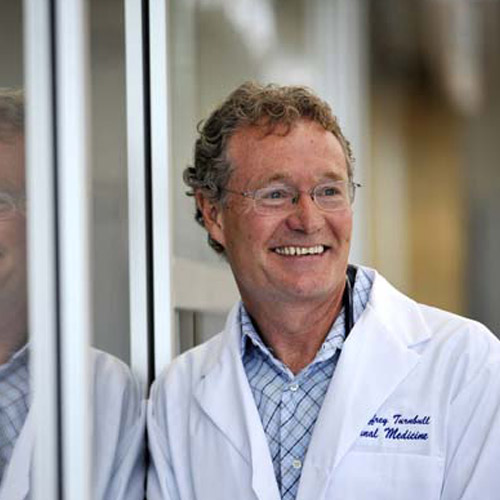 Dr. Jeffrey Tunbull, MD, FRCPC (Internal Medicine)
Steering Committee Member
In addition to a BSc (University of Toronto) and a Masters Degree in Education (University of Western Ontario), Dr. Turnbull received his Doctorate in Medicine at Queen's University and later achieved specialty certification in Internal Medicine through the Royal College of Physicians and Surgeons of Canada in 1982.
Dr. Turnbull has been the Vice Dean of Medical Education at the University of Ottawa (1996-2001), the President of the Medical Council of Canada (1998- 2001), the President of the College of Physicians and Surgeons of Ontario (2006-2007) and the President of the Canadian Medical Association (2010-2011).
Dr. Turnbull was the Department Chair of Medicine from (2001-2008), the Chief of Staff at The Ottawa Hospital (2008-2017), and Chief, Clinical Quality for Health Quality Ontario (2014-2017), where he also held the position of Health Equity Clinical Lead. He also served as Senior Medical Officer for Correction Services Canada (2011-2014).
He remains committed as a medical educator with special interests in "Poverty and Health Equity" and associated health policy.
Dr. Turnbull has pursued an interest in poverty and its effect on health nationally and internationally. He is one of the founders and is currently the Medical Director of Ottawa Inner City Health for the homeless which works to improve the health of people who are chronically homeless.  He is the recipient of several national and international grants and awards, including the Order of Canada, the Order of Ontario, the Queen Elizabeth II Diamond Jubilee Medal and an Honorary Degree of Law from Carleton University.
---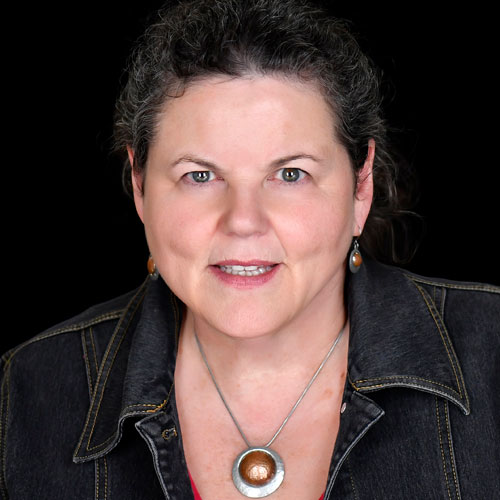 Wendy Muckle, RN, BScN, MHA (Nursing)
Steering Committee Member
Wendy Muckle has been the Executive Director of Ottawa Inner City Health Inc. since 2001 and has been recognised as an expert in the field of poverty and the health of vulnerable populations.   In addition to her work in Canada, Wendy has worked for more than a decade in Kenya writing university course curriculum in addition to volunteer work in the fields of primary education and community economic development.
Wendy is involved in teaching and research in the fields of poverty, homelessness, harm reduction, mental illness, palliative care and leadership. 
Wendy has a Bachelor of Science in Nursing and a Master in Health Administration from the University of Ottawa..
---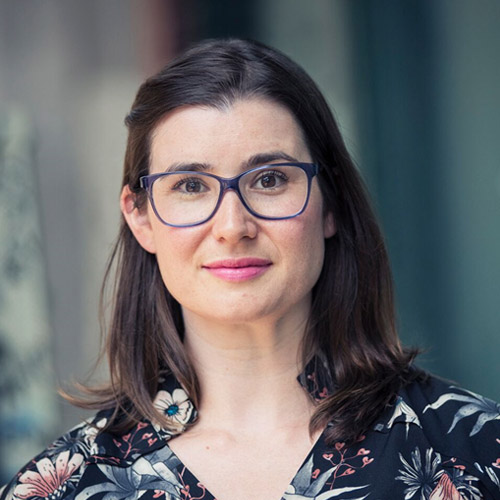 Dr. Christy Sutherland, MD, CCFP, DABAM (Family and Addictions Medicine)
Steering Committee Member
Dr. Christy Sutherland is a family doctor and diplomat of the American Board of Addiction Medicine who works in Vancouver's Downtown East Side providing care to Canada's most vulnerable population.
Dr. Sutherland is the Education Physician Lead with the BCCSU and the Medical Director of the Portland Hotel Society where she leads a team of physicians and nurses who are embedded in low barrier, harm reduction projects, as well as the lead physician for the Rapid Access to Consultative Expertise (RACE) line. She received her MD at Dalhousie University and completed her Family Medicine Residency at UBC in 2010. Dr. Sutherland was recognized as the 2018 British Columbia Family Physician of the Year, as well as the recipient of a City of Vancouver Award for Excellence in 2019.
---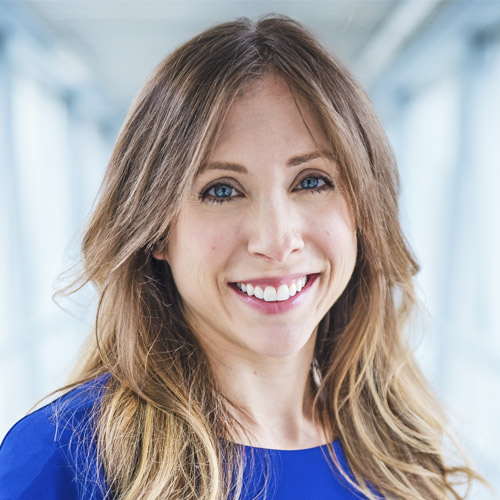 Dr. Alana Hirsh, MD, CCFP (Family and Addictions Medicine)
Steering Committee Member
Dr. Alana Hirsh is a McGill and UBC trained family doctor with additional expertise in addiction medicine, emergency medicine, and international health. She has practiced in a variety of locations, from inner cities to remote areas throughout Eastern and Western Canada, the U.S.(Boston), and West Africa. She currently lives in Vancouver and works in the Downtown Eastside with the Portland Hotel Society, providing care to one of Canada's most vulnerable populations. She is a Clinical Assistant Professor with the UBC Department of Family Practice, and a fellow in the UBC Clinician Scholar Program. Her research focuses on the integration of trauma and substance use disorder treatment in primary care.
---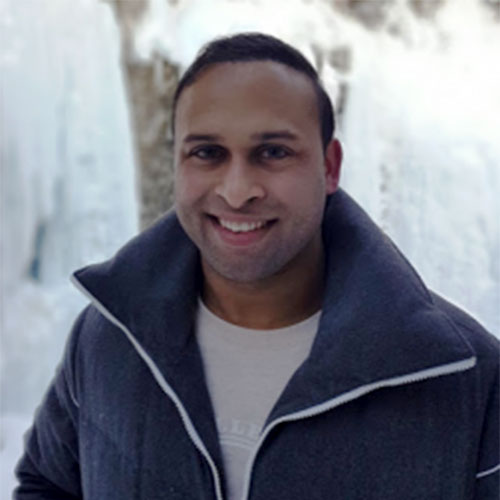 Dr. Monty Ghosh, MD MBT MSc FRCPC ISAM
Steering Committee Co-Chair 
Monty Ghosh is an Internist and Addiction Specialist who works at the University of Alberta Hospital in Edmonton as an Internist as well as the Sheldon Chumir and Rockyview Hospitals doing Addiction Medicine in Calgary.  He works with multiple community based not for profit organizations to provide support for marginalized populations including The Alex and The Calgary Drop-In Centre.   
He is an assistant clinical professor at both The University of Alberta and the University of Calgary, and is heavily involved with provincial policy building in Alberta, as well as with research and is the recipient or co-recipient of grants from Alberta Innovates, Alberta Health, and the Canadian Institute of Health Research. 
He is pleased to work with CHN3 on this exciting initiative.
---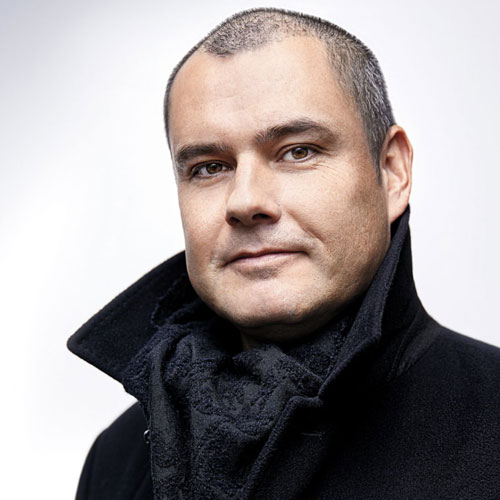 Dr. Jesse Thistle, PhD (History)
Steering Committee Member
Jesse is a Metis-Cree Assistant Professor at York University in the Department of Equity Studies. He is a Trudeau and Vanier doctoral scholar and a bestselling author. In 2017 he wrote the Definition of Indigenous Homelessness in Canada.
---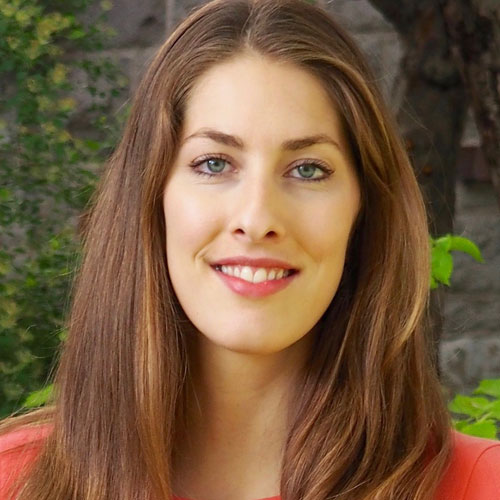 Dr. Myriam Le Blanc, MD, MSc, FRCPC (Psychiatry)
Steering Committee Member
Dr. Myriam Le Blanc is a psychiatrist working in Montreal. Her practice is dedicated to marginalized individuals suffering from mental health disorders, including those facing criminal justice problems. As the Chief of Outpatient and Detention Services at the Institut national de psychiatrie légale Philippe-Pinel (INPLPP), she also works on a systemic level to address the criminalization of homeless and mentally ill individuals. This includes developing intersectoral partnerships, mostly with health and community organizations as well as Justice, Correctional Services and Public Safety stakeholders, and program development research. She is also a Clinical Assistant Professor at the Université de Montréal Department of Psychiatry.
Dr. Le Blanc completed her MD at Université de Sherbrooke and her psychiatry specialization at Université de Montréal. She did her fellowship training in Inner City Community Psychiatry at the University of Toronto. She also completed a Master of Health Administration at the Université de Montréal, where she received the Robert Wood Johnson Award, recognizing 6 Canadian MHA graduating students for their individual achievements and promising contributions to health services management in Canada.
---
Janet Gasparelli
Steering Committee Member
Janet is a member of the Six Nations of the Grand River Territory and an Indigenous Social Worker. Janet has spent the bulk of her career working with Indigenous men experiencing homelessness in Toronto. Currently, she works as a member of the Senior Leadership team with Six Nations Health Services. Studying at both the University of Guelph and the University of Toronto, her educational background is in psychology, social work and social service administration.