Models
CNH3 provides a national forum for the sharing of experiences and models of care and support amongst health and housing organizations, develops and supports policy initiatives focused on the health of people experiencing homelessness and collaborates with local and national partners to advocate to end homelessness in Canada.
Inner City Health Associates
Toronto, Ontario
Inner City Health Associates (ICHA) is Canada's largest homeless healthcare organization with 100 physician members working at over 50 clinical sites with partner organizations across Toronto including shelters, drop-ins, respite centres, street-based programs for the unsheltered, a family health team and a hospice.  As a specialized transitional healthcare organization, ICHA has deep ties with both the hospital, community health, shelter and housing sectors to fulfill its fundamental role in promoting the efficient person-centered integration of systems of care across Toronto while working with ICHA's partners to bring an end to homelessness.  
ICHA is closely affiliated with the University of Toronto Departments of Family and Community Medicine and Psychiatry.  Annually, over 100 trainees from their first year of medical school to PGY-5's in psychiatry spend time training under the supervision of ICHA physicians.  In addition, ICHA supports PGY-3 Family Medicine training in global health and vulnerable populations, PGY-6 Inner City Psychiatry Fellows and contributes to teaching in the Global Health Education Initiative and post-graduate programs with the Dalla Lana School of Public Health at the University of Toronto.  
Academically, ICHA physicians engage in numerous research projects and programs focused on the health and social conditions of people experiencing homelessness. ICHA is developing growing communities of practice in the care of Indigenous Peoples, Newcomers and Refugees, Palliative Care, Addictions Medicine, Transitional Age Youth, Mental Health and Justice, and Medical-Legal Programs.
---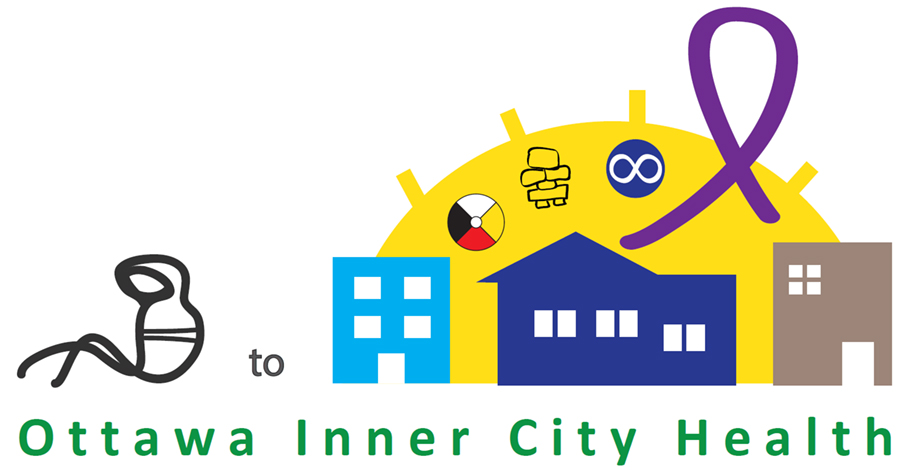 Ottawa Inner City Health
Ottawa, ON
Ottawa Inner City Health has been providing health care to people who are homeless with complicated health needs since 2001. The model of care integrates housing, care for physical and mental health and substance use through partnership with organizations from the health, housing, social services and criminal justice systems. Starting with 26 shelter beds 2001, Ottawa Inner City Health has grown to providing 24 hours integrated health care in more than 300 beds and housing units. New programs are developed in response to the priorities of the homeless community guided by the voices of people who use our services and range from substance use withdrawal support to permanent supportive housing. Currently half of our programs operate in supportive housing with the other half co-located in shelters. This model of service allows us to reach people experiencing difficulty exiting homelessness and support them through their recovery to a happier life in housing. Palliative care is integrated into our programs and services allowing people to die with dignity and support in the location of their choosing
Harm reduction is a principle which guides every aspect of the organization and is constantly evolving in response to new challenges to the health and wellbeing of our community. Ottawa Inner City Health has benefitted tremendously from the inclusion of people who use our services and others with lived experience in all aspects of the organizations life. Peer workers are valued members of the health care teams which also include client care workers, nurses, nurse practitioners and doctors. Partnership, collaboration and openness to hew ways of thinking and doing are essential to building our capacity to respond to each new challenge. The generous support of our partners in combination with the wise counsel of our clients has allowed Ottawa Inner City Health to be part of the journey from homeless to happily housed for many of our communities most vulnerable citizens.
---
Portland Hotel Society
Vancouver, British Columbia
PHS Community Services Society is a charitable non-profit that provides over 1500 units of supportive housing, a continuum of harm reduction, and overdose prevention in Vancouver and Victoria to those who are marginalized and underserved in society due to their forensic history, substance use, mental health, racial identity or housing status.  We currently provide 23 housing projects which include 4 temporary modular homes and 1 trans-inclusive women only project, and a 24 hour shelter.  Some of our medical programs include a low barrier health clinic, a dental clinic, liquid hydromorphone program, and an injectable opioid agonist therapy program.  PHS also provides community programs such as a mobile overdose prevention site, a food security program,  and our social enterprises which consist of 2 community thrift stores, a fair trade coffee shop and a low barrier bank.
---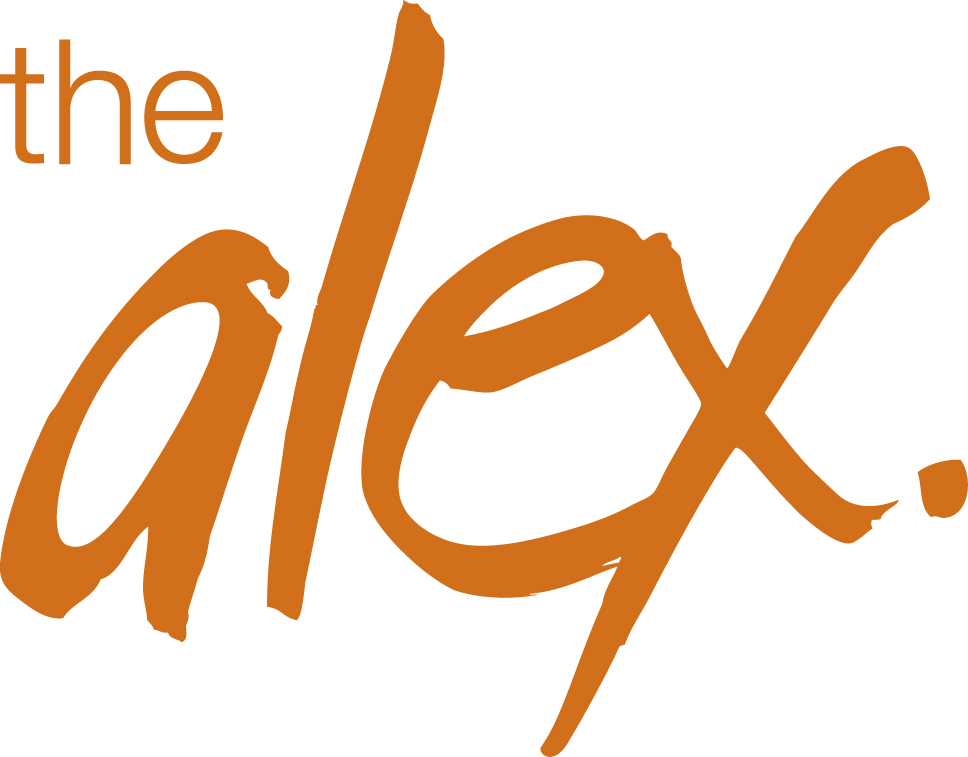 The Alex
Calgary, Alberta
The Alex is a not-for-profit organization that has delivered thoughtful health and social solutions and comprehensive care to vulnerable, low-income Calgarians for over 40 years. With a full complement of health, housing, social and wellness programs, The Alex provides a hub of supports with a reach to Calgary's highest-need areas. The Alex serves a community with complex health challenges, often the result of issues such as poverty, trauma, housing instability, and addiction. With clinical and social components included in almost all programs, The Alex tackles tough health and social issues head-on with a preventative, cost-effective approach that moves people from poverty to stability and from crisis to wellness.
The Alex's large, east Calgary main location includes one of Calgary's two Community Health Centres complete with a large Youth Health Centre. In addition, The Alex provides four housing programs which include permanent supportive housing buildings as well as intensive case management services for those who are able to live in community with support. The Alex Community Food Centre is located separately in the heart of Forest Lawn, and the Alex Seniors Health Centre is nestled within their own East Village community. Our mobile health clinics including our Youth Health Bus, Community Health Bus, and Dental Health Bus travel across the city to identified areas of need with the support of a vast and collaborative network of partnering organizations, schools and social agencies.